Overview
For many adults, years of wear and tear on the feet can lead to a gradual and potentially debilitating collapse of the arch. However, a new treatment approach based on early surgical intervention is achieving a high rate of longterm success. Based on results of clinical studies of adults with flat feet, we now believe that reconstructive surgery in the early stages of the condition can prevent complications later on. Left untreated, the arch eventually will collapse, causing debilitating arthritis in the foot and ankle. At this end stage, surgical fusions are often required to stabilize the foot.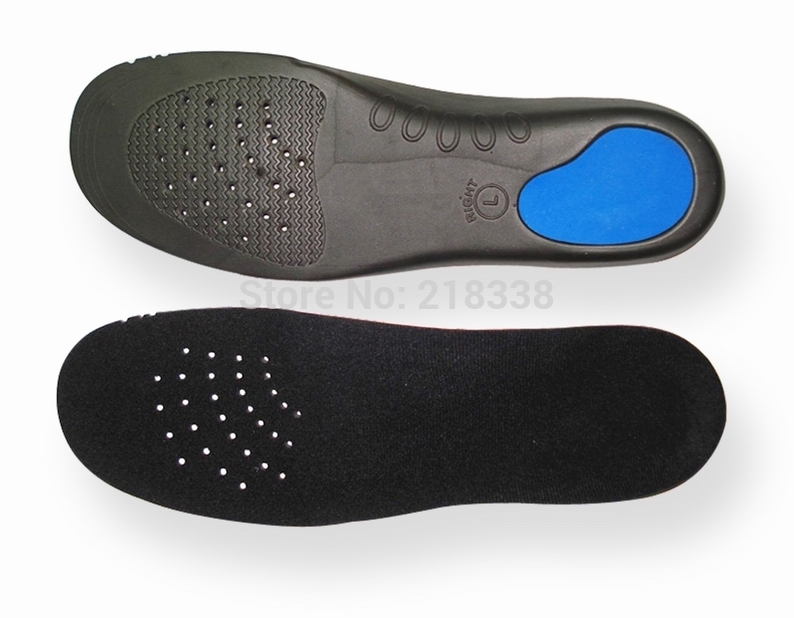 Causes
Overuse of the posterior tibial tendon is often the cause of PTTD. In fact, the symptoms usually occur after activities that involve the tendon, such as running, walking, hiking, or climbing stairs.
Symptoms
Most people will notice mild to extreme pain in their feet. Below outlines some signs and symptoms of AAFD. Trouble walking or standing for any duration. Pain and swelling on the inside of the ankle. Bump on the bottom of the foot. Ulcer or wound developing on the outer aspects of foot.
Diagnosis
The diagnosis of posterior tibial tendon dysfunction and AAFD is usually made from a combination of symptoms, physical exam and x-ray imaging. The location of pain, shape of the foot, flexibility of the hindfoot joints and gait all may help your physician make the diagnosis and also assess how advanced the problem is.
Non surgical Treatment
Medical or nonoperative therapy for posterior tibial tendon dysfunction involves rest, immobilization, nonsteroidal anti-inflammatory medication, physical therapy, orthotics, and bracing. This treatment is especially attractive for patients who are elderly, who place low demands on the tendon, and who may have underlying medical problems that preclude operative intervention. During stage 1 posterior tibial tendon dysfunction, pain, rather than deformity, predominates. Cast immobilization is indicated for acute tenosynovitis of the posterior tibial tendon or for patients whose main presenting feature is chronic pain along the tendon sheath. A well-molded short leg walking cast or removable cast boot should be used for 6-8 weeks. Weight bearing is permitted if the patient is able to ambulate without pain. If improvement is noted, the patient then may be placed in custom full-length semirigid orthotics. The patient may then be referred to physical therapy for stretching of the Achilles tendon and strengthening of the posterior tibial tendon. Steroid injection into the posterior tibial tendon sheath is not recommended due to the possibility of causing a tendon rupture. In stage 2 dysfunction, a painful flexible deformity develops, and more control of hindfoot motion is required. In these cases, a rigid University of California at Berkley (UCBL) orthosis or short articulated ankle-foot orthosis (AFO) is indicated. Once a rigid flatfoot deformity develops, as in stage 3 or 4, bracing is extended above the ankle with a molded AFO, double upright brace, or patellar-tendon-bearing brace. The goals of this treatment are to accommodate the deformity, prevent or slow further collapse, and improve walking ability by transferring load to the proximal leg away from the collapsed medial midfoot and heel.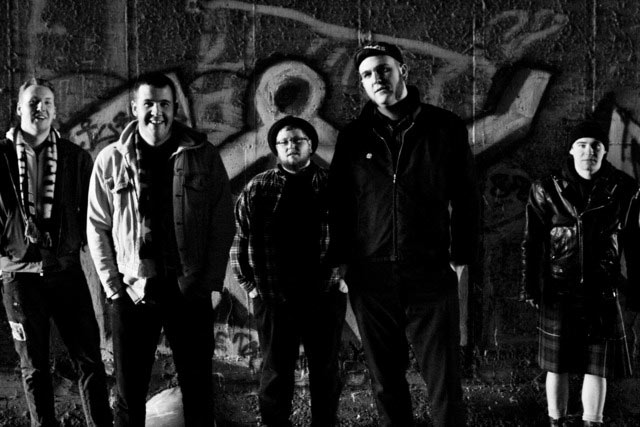 Surgical Treatment
Flatfoot reconstruction (osteotomy). This is often recommended for flexible flatfoot condition. Flatfoot reconstruction involves cutting and shifting the heel bone into a more neutral position, transferring the tendon used to flex the lesser toes (all but the big toe) to strengthen the posterior tibial tendon, and lengthening the calf muscle. Fusion (also known as triple arthrodesis). Fusion involves fusing, or making stiff, three joints in the back of the foot the subtalar, talonavicular, and calcaneocuboid joints, to realign the foot and give it a more natural shape. Pins or screws hold the area in place until it heals. Fusion is often recommended for a rigid flatfoot deformity or evidence of arthritis. Both of these surgeries can provide excellent pain relief and correction.
copyright © 2023 Myrtis Keiffer all rights reserved.
Powered by
FC2 Blog
.